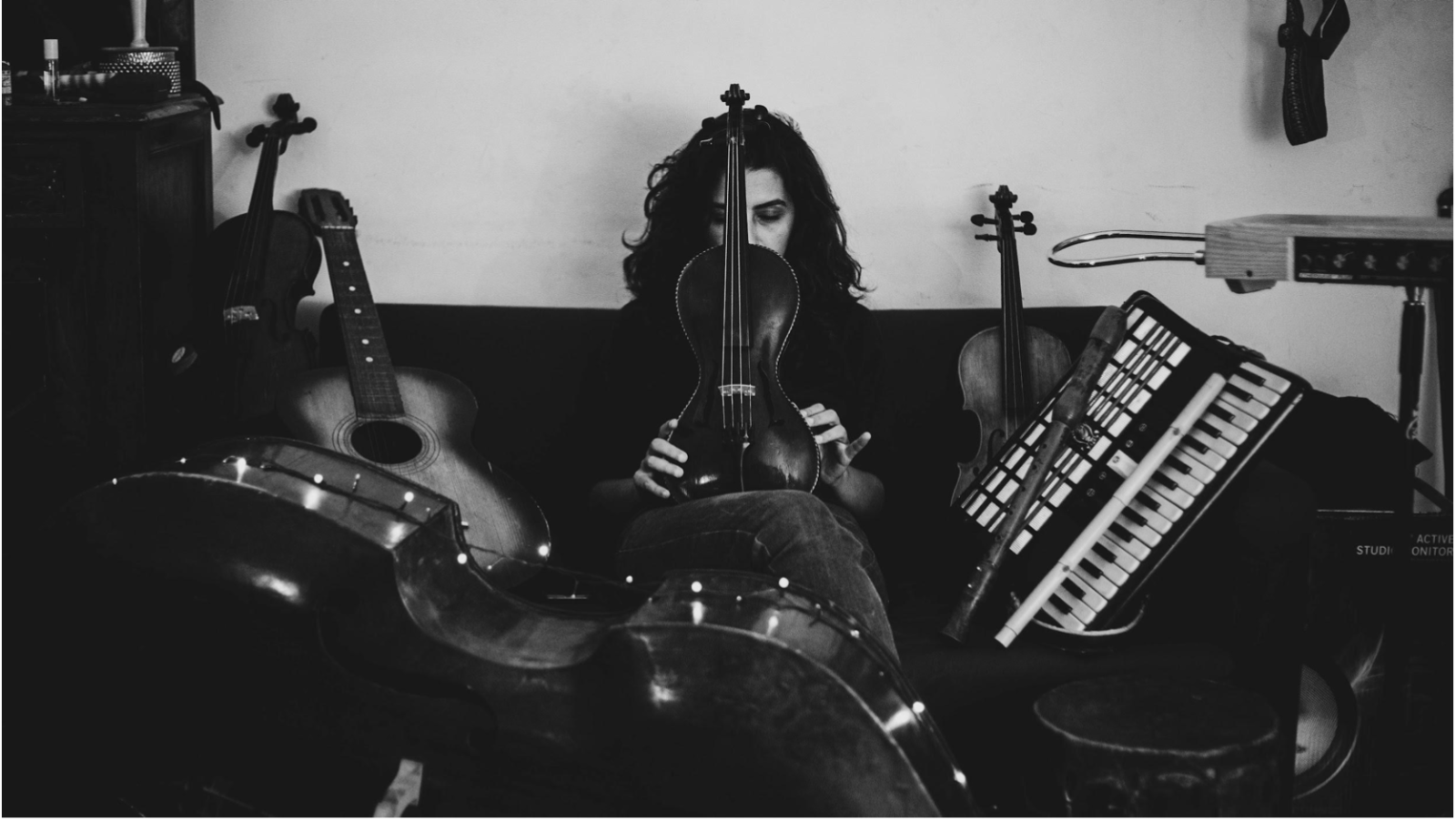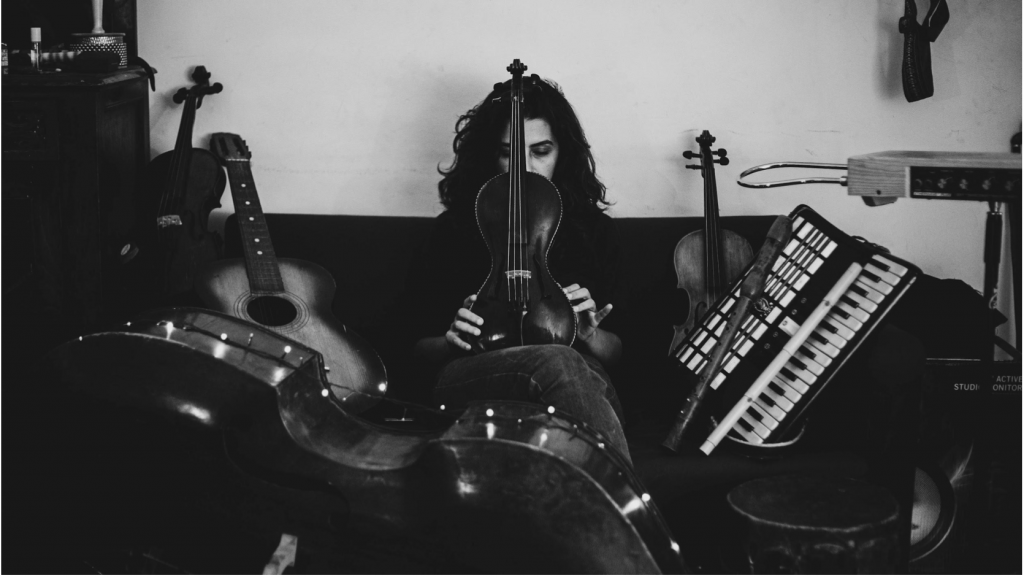 Nancy Mounir is a composer, producer, sessionist, sound designer and multi-instrumentalist based in Cairo, Egypt.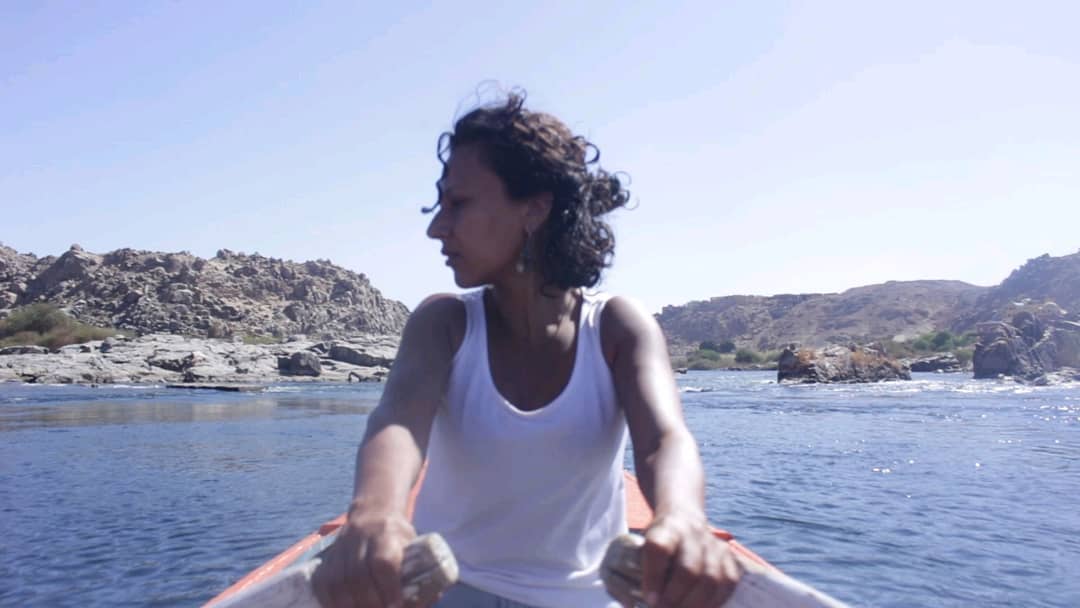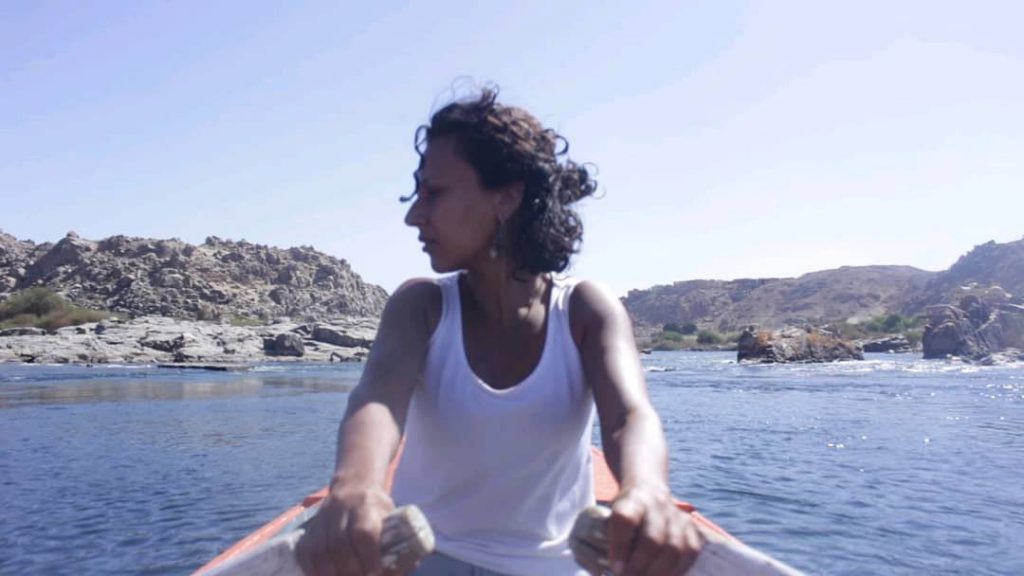 Heba Kamal is a creative writer, researcher and doctoral student researching the effects of Islamic religious rituals in a PhD in London.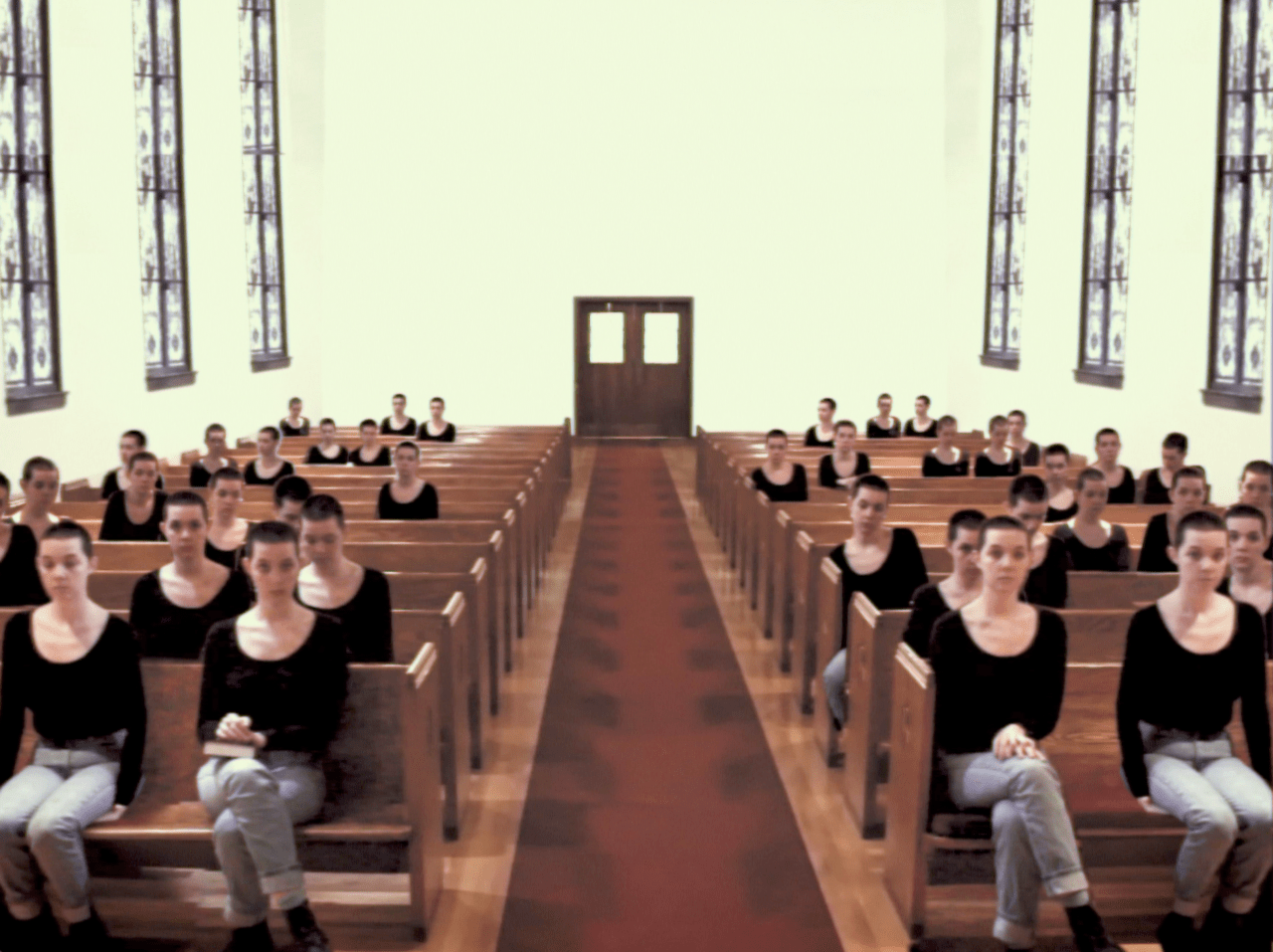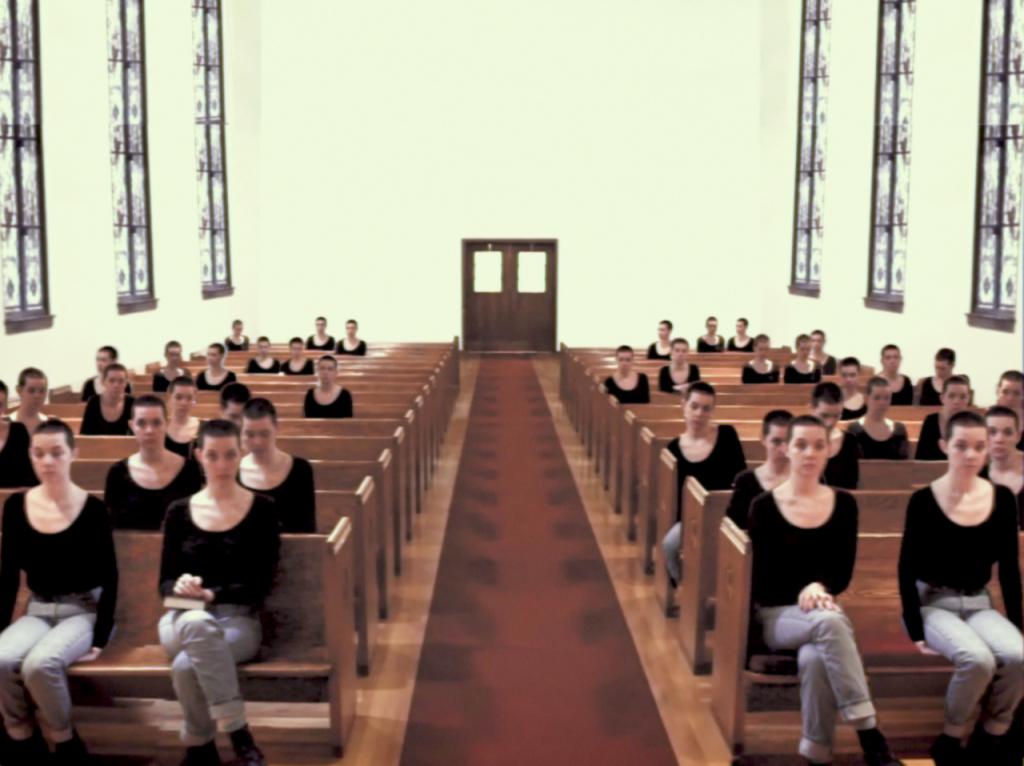 Elisabeth Tomlinson is a London-based multidisciplinary artist working with writing, moving image, installation, teaching and performance.